Ready to try a functional approach to PCOS?
HAS PCOS LEFT YOU FEELING CONFUSED AND CONCERNED, OVERWHELMED WITH TOO MUCH INFORMATION AND NOT KNOWING WHERE TO START?
DO YOU FEEL LIKE YOU DON'T REALLY UNDERSTAND THE BASICS OF PCOS, LET ALONE THE DEEPER QUESTIONS?  
ARE YOU WANTING TO DISCOVER YOUR ROOT CAUSE AND FIND HELP THAT LOOKS AT YOU AS A UNIQUE INDIVIDUAL?
Let the principles of functional nutrition help you understand your root causes and take back control from PCOS!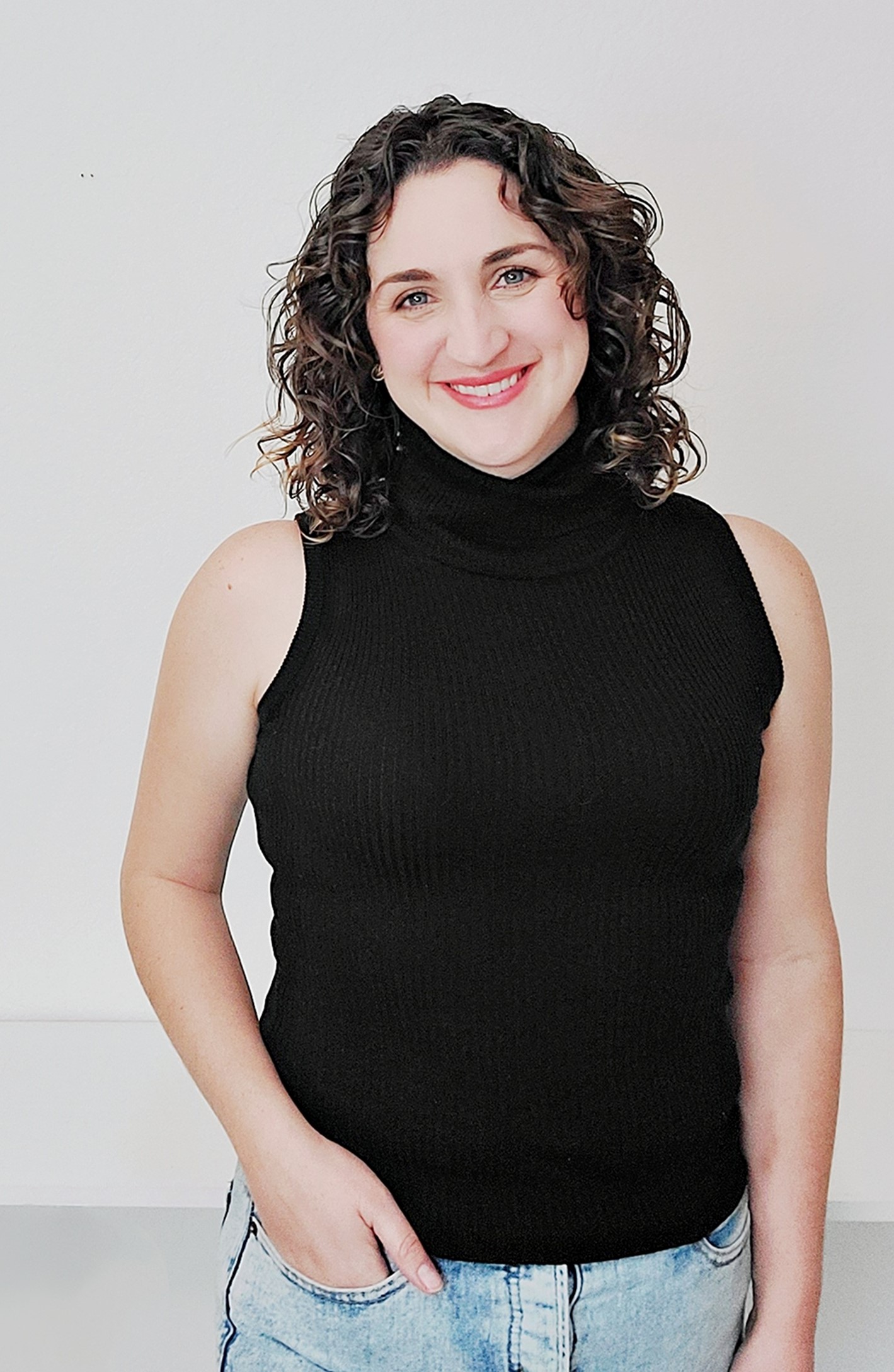 Functional PCOS is a nutrition course that focuses on root causes of PCOS.
I'll teach you all about PCOS- what we know about why it happens, what it's doing to your body and hormones, and how to improve your health through food.
We will talk about some of the major questions I get about PCOS including:
How to reduce facial hair
How many carbs to eat
The best supplements for PCOS
How gut health relates to PCOS
And lots more!
You'll learn about the different types of PCOS and how to understand your unique blend of types. There's even a fun quiz to figure out your type combo!
You'll learn about big topics like
Inflammation
Insulin Resistance
Adrenal Health
Gut Health
Estrogen Dominance
And how they connect to PCOS
You'll get 12 weeks of meal plans, grocery lists, activities and journal prompts to help you cement your new knowledge!
Why I Created Functional PCOS
I was once in your shoes- diagnosed with a confusing condition called PCOS, given little to no information of substance and overwhelmed with questions about what my future would look like.
I developed a love for nutrition through that process and a respect for integrative and functional approaches to health.
After several years of infertility and endometrial cancer, both complications of my PCOS, I decided to dedicate myself to helping those with PCOS take back some of their power and control.
I have studied PCOS for many years- receiving a master's degree in Integrative and Functional Nutrition, becoming a certified nutrition specialist and a licensed dietitian nutritionist.
I've spent the last several years running a successful private practice.
I created this course for YOU. For the person who has an instagram feed full of PCOS influencers and doesn't know what to do with all that conflicting information. For the person struggling to find a solid direction that feels reasonable and doable for the long term.
I hope this course brings you the answers you seek and the comfort of knowing that you are valuable, important, and never a lost cause. You can take back your power from PCOS and I can't wait to watch you do it!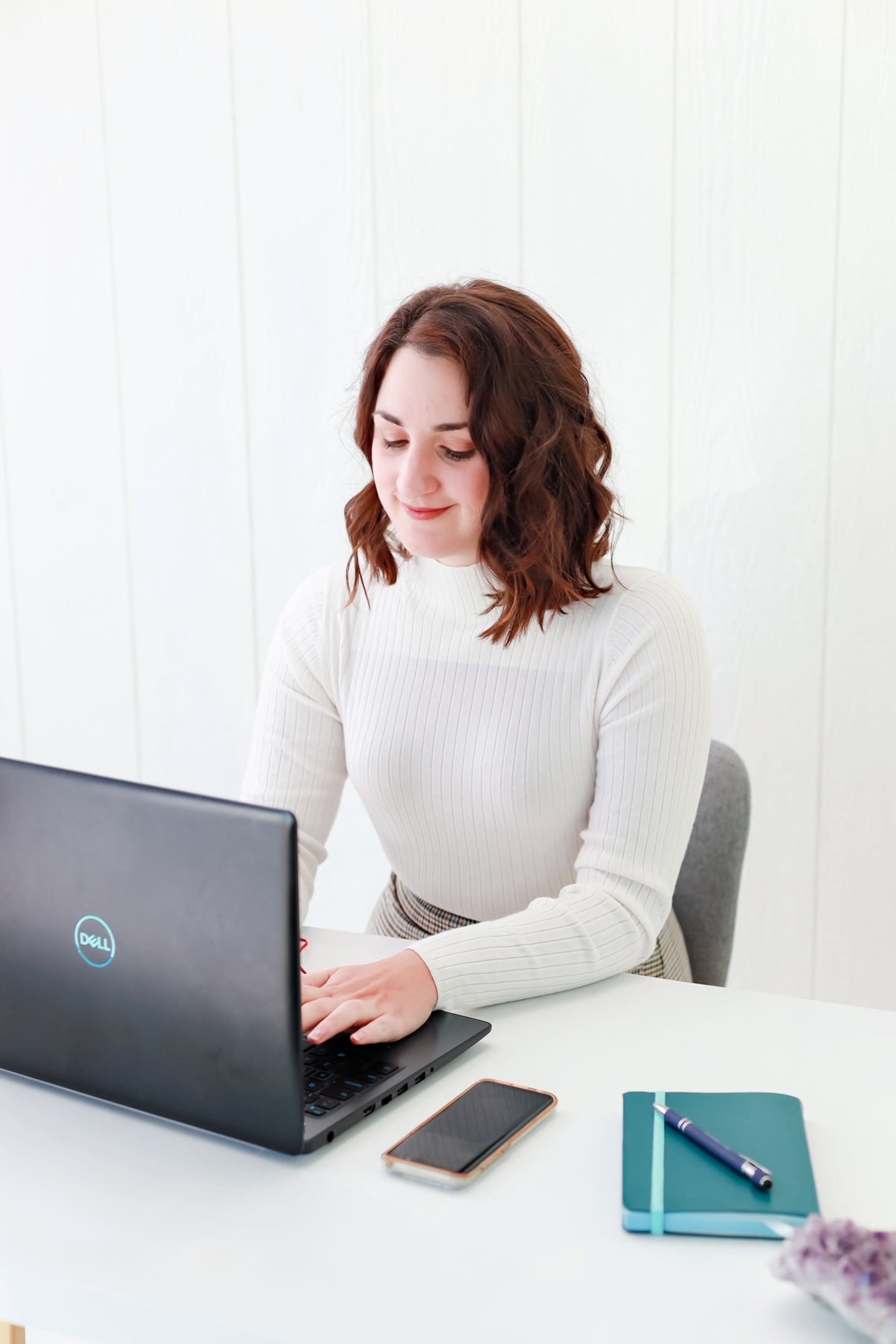 Included in Functional PCOS
•12 modules covering everything from where PCOS comes from to the types to the gut health/hormone connection and more
•12 weeks of meal plans, grocery lists, activities and journal prompts
•Detailed downloadable resource sheets on supplements for PCOS, labs for PCOS, weight loss, weight maintenance, fiber, meal planning, sleep, stress reduction and lots more!
•A constantly updated FAQ that will be updated as questions come in
•Guided meditation for PCOS and guidance on how to improve adrenal health and stress reduction
•A quiz to help give you an idea of your potential PCOS type combo- are you inflammation, insulin resistance, adrenal or some combination?
•Detailed modules on supplements and helpful labs for PCOS so you can feel confident advocating for yourself with your healthcare providers
And more!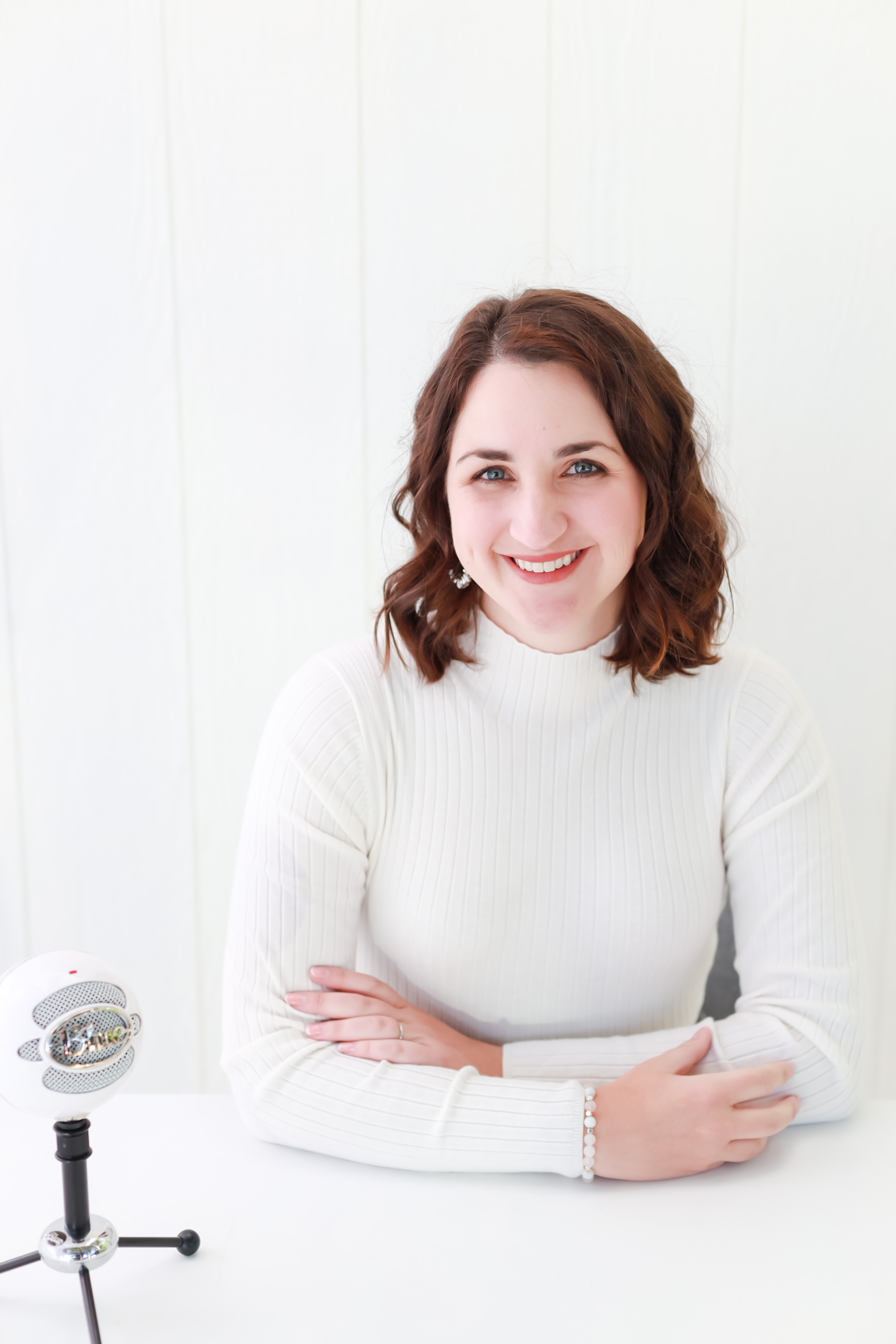 I haven't just been a person with PCOS, I've dedicated myself to becoming an expert on the topic. I believe that solid educational foundations, training, and real world experience are all key to truly understanding how to help those with PCOS. Here's a bit about my credentials:
Master's Degree in Integrative and Functional Nutrition
Certified Nutrition Specialist (through the BCNS)
Licensed Dietitian Nutritionist
Member of the Institute for Functional Medicine
Member of the American Nutrition Association
Institute for Functional Medicine Certified Practitioner (in process)
Private Practice in functional nutrition, specializing in hormone health, PCOS, fertility, and autoimmunity since 2015
I'm also active in the field of education for PCOS. Here are some of the things I do:
Podcast host of An Amber A Day: The Functional Nutrition Podcast since 2018
Health blogging since 2015
Active on Tiktok and Instagram doing PCOS education
Writing and creating courses (like this one!)
Reading every new pubmed article abstract on PCOS as it comes out to keep my skills fresh
Regular guest on podcasts, lives, and other forums
Functional PCOS is right for you if:
You'd like a more nuanced view of PCOS: you're tired of just being told to lose weight or come back "when you want to get pregnant"
You want to learn about the workings of PCOS, not just be told what to do
You're self motivated and ready to make major changes in your lifestyle
You have been struggling to find a deeper understanding of your unique PCOS- typical diet strategies like keto or low carb just aren't working for you
You are ready to give nutrition your best shot because you know it plays a big role in health
You are over 18 years old and in any stage of life, even post-menopause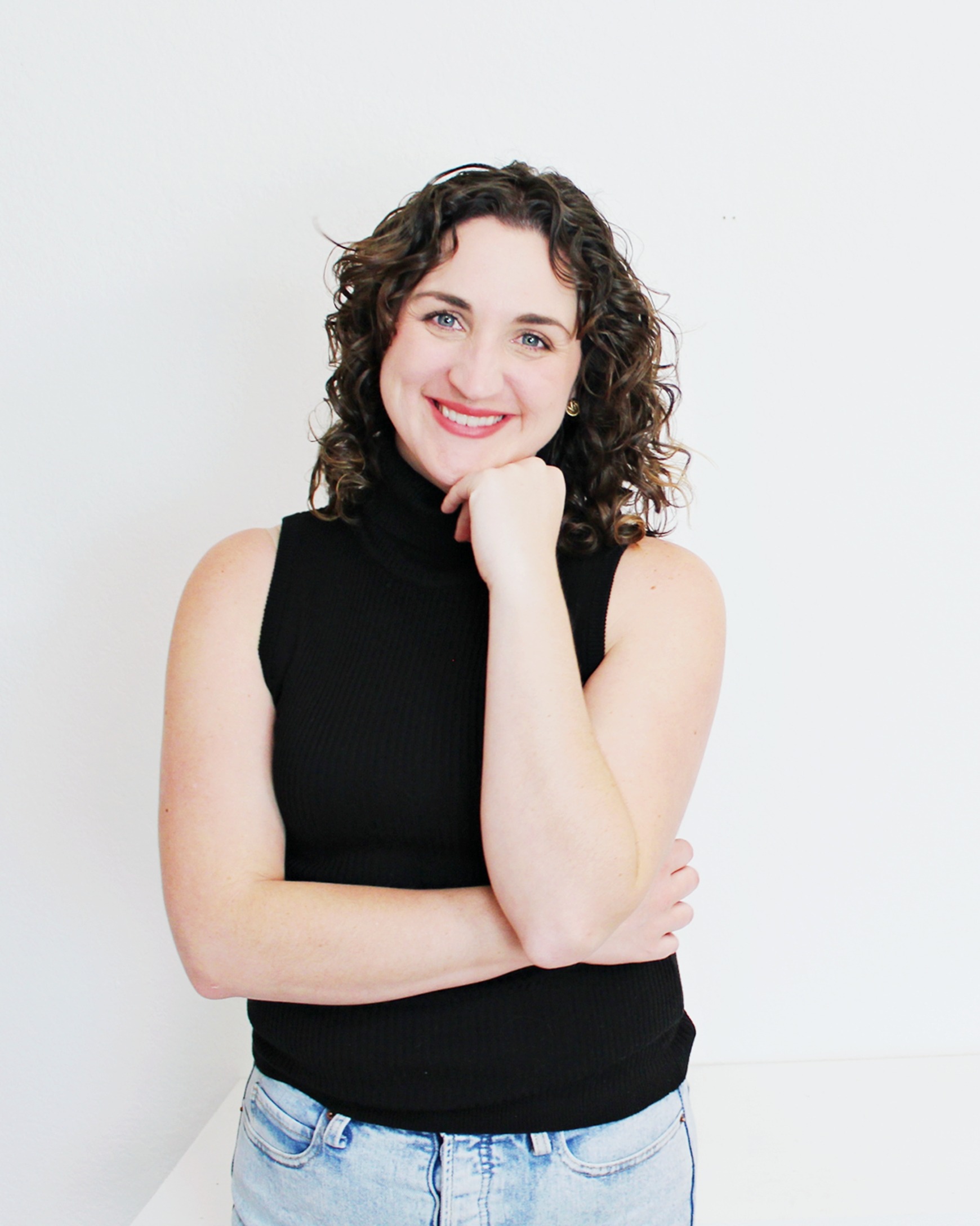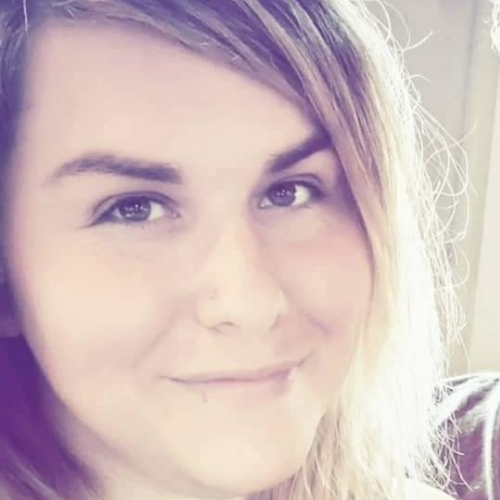 "The amount of detail was incredible!"
The amount of detail and explanation provided for all modules- especially the supplements section was incredible! I feel like I have a much better understanding of what works and why, and which ones would be the most beneficial for my own situation. The resources are also very thoughtfully prepared and easy to understand. I think this course is actually very helpful for folks just diagnosed and navigating but also for those of us that have spent a lifetime frustrated and defeated by our bodies. I'm actually excited to make the changes and approach from a place of love instead of punishment"
-Jackie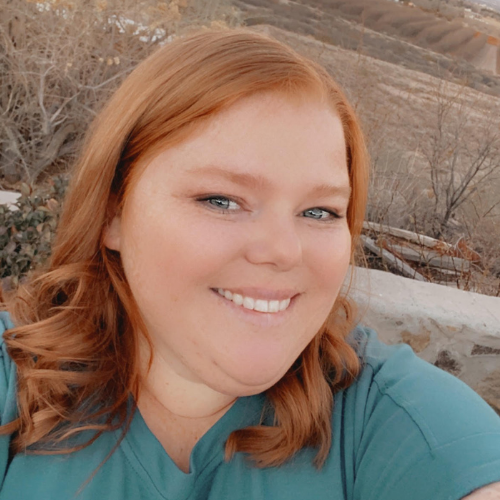 "...has the potential to truly change someone's life."
I have really appreciated the course... and feel that this is one of the things women need access to. It has the potential to truly change someone's life!
-Holly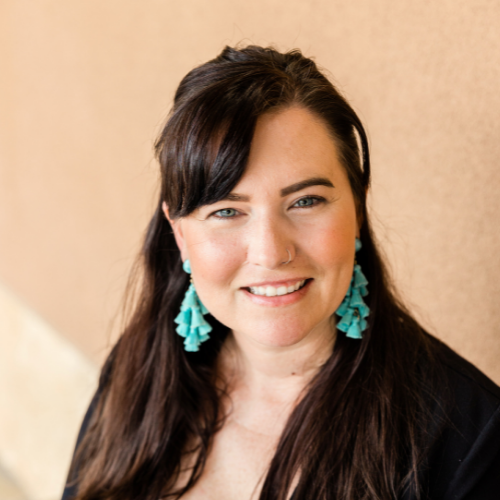 "...you can tell that this is something Amber is passionate about..."
This is really a great program and you can tell that this is something Amber is passionate about. I never felt like I was being sold to, or that this was snake oil which is something that unfortunately invades these kind of spaces. I would highly recommend this course."
-J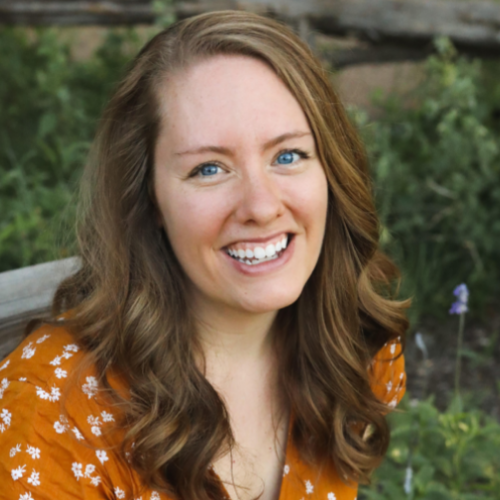 "I've learned so much about my type..."
I've learned so much about my type, it was very helpful to have the quiz because it was easy for me to see myself in all types and that helped me hone in on my potential areas of improvement.
-Lauren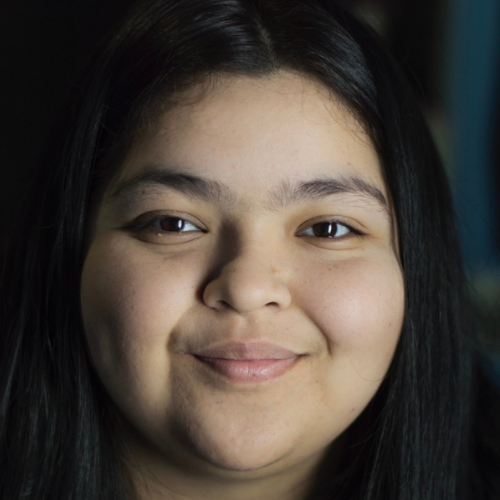 "Learning about the multiple things that are interconnected has been eye opening."
Learning about the multiple things that are interconnected has been eye opening. I always thought that my PCOS was only about insulin resistance my family history with Diabetes, but it's been helpful to learn that some of my other health issues are related so I can speak with my doctor about them.
-Patty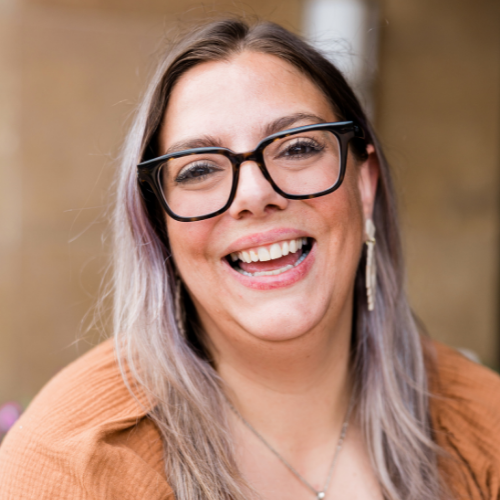 "...comprehensive and digestible..."
This course is comprehensive and laid out in a way that's digestible for people. I think if you're newly diagnosed, or also have been living with it for a long time there's valuable information and it's presented in a way that makes sense.
-Rachel
Not sure Functional PCOS is right for you?
Here are some reasons you might not be the right student for Functional PCOS:
• You have a history of eating disorders
•You are vegan or vegetarian
•You are currently pregnant or breastfeeding
•You are looking for a quick fix or a simple solution
• You are only interested in losing weight. While this course is not weight focused, you will likely drop some body fat if you have body fat to lose.
*Testimonials from real beta testers of Functional PCOS. Some names and likenesses have been changed for privacy purposes.
**Functional PCOS is for informational and educational purposes only and does not constitute medical advice or treatment. Always discuss any changes to your diet with your doctor and ensure they are aware of any supplements you are taking. Ask your doctor before consuming any supplements, especially if you are on prescription medication.